The Healing Power of Doing Good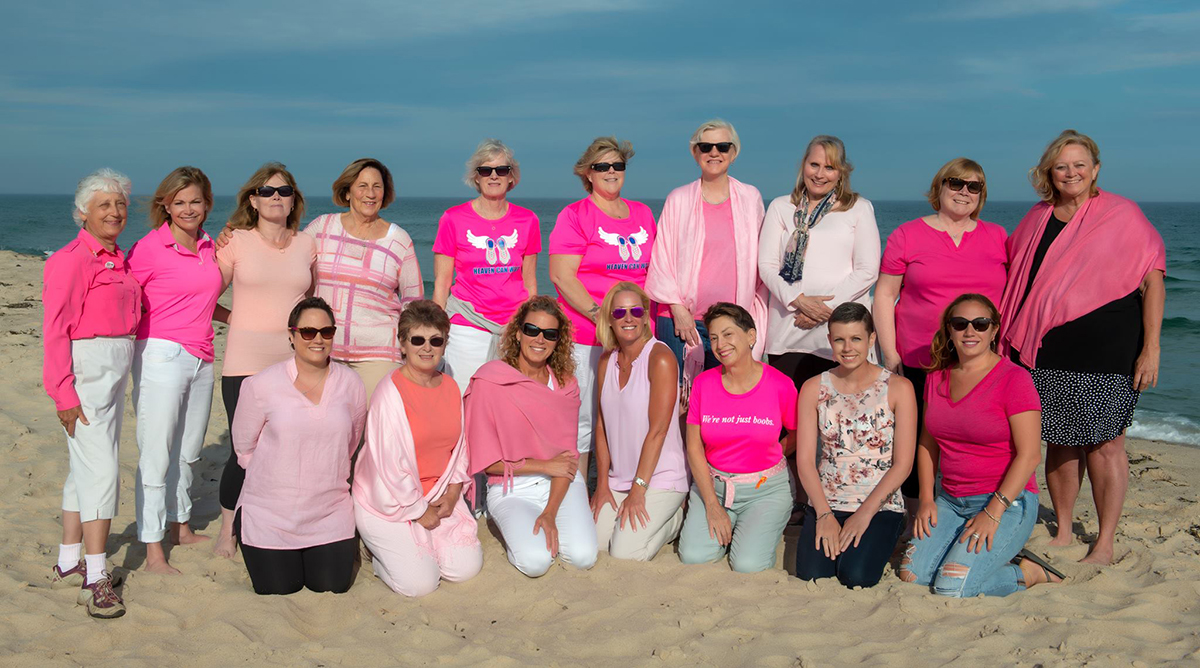 Our volunteers are a dedicated group, comprised of professionals and concerned friends with varied backgrounds and talents. These people provide Lucia's Angels and the CWC with helping hands and generous hearts, making our fund-raising events successful while having a lot of fun along the way.
We have many exciting ways that you can become involved. If you have a compassionate heart, a helping hand and a smile to give come and join our group. Whether you have an hour a week, a few hours a month, or a day to give, you can make a difference. The compassion our volunteers show to our mission, and their dedication is what makes this organization unique.
"Conventional wisdom has always held that when we help others, some of the good we do flows back to us. That satisfaction has always been thought to be largely emotional – feeling good when you do good. Now important, widely discussed research shows that helping others regularly produces significant health benefits as well in fact, it has effects similar to those many of us experience when we exercise."
- The Healing Power of Doing Good, Allan Luks with Peggy Payne
Volunteer of the Month
Ginny Davis
Being a part of the original team for Girls Night Out at Gurney's and seeing how it has grown over the years gives me such joy.
When you live in a small and amazing community like ours you cannot help but be appreciative every day for your health and the beauty that surrounds you.
The Girls Night Out committee members (a fun-loving and crazy group!) work extremely hard all year to make this event happen. Members of our community also jump in feet first to help us achieve our goals. The event is so much fun and never disappoints, always coming up with terrific raffle and auction prizes, adorable Glow Guys, dancing, special cocktails as well as some very creative Wild Pink Outfits!
I am grateful to be a part of this amazing event that helps support women and families, right here on the East End of Long Island with breast and gynecological cancers.
Let's keep up the good work ladies!